This post is about how I style Seb in his plaid shirts.
I love checked or plaid shirts because they give off a smart casual vibe, perfect for a meal out, a stroll around town or visiting relatives.
I like to pair them with jeans from Next, but if we need to be smarter, I'll choose some chinos.
These shirts were gifts hence them being similar in colour and style, but I love them equally.
Ted Baker shirt | Next jeans
Mexx shirt | Next jeans
Asda George Jumper | Mexx shirt | Next jeans
There are fewer plaid shirts for baby girls around, but the ones that are give off a super cute country casuals vibe!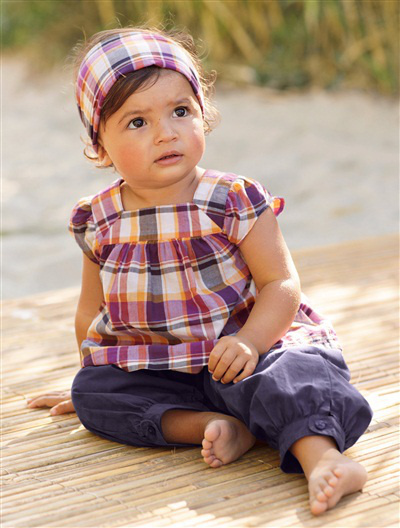 Do you like to style your little one in check?
UPDATE: 'Supermom' or Kourtney Kardashian and her lovely little girl were papped today wearing MATCHING plaid shirts and jeans combo! Soooooo cute. Check it out on my instagram: zenafash1 x